At Encinitas Orthodontics we believe that everyone deserves to have a healthy, beautiful, and confident smile. We strive to provide individualized care to every one of our patients while creating a memorable experience. Our caring, highly trained team members will support and encourage you throughout your journey to your new smile.
I love orthodontics and am very fortunate to have the opportunity to meet amazing families and give them something that will positively impact every facet of their lives: a beautiful and healthy smile. Having been an orthodontic patient myself, I understand the importance of being in tune with the patient's perspective of treatment. I am proud to be Board Certified, which represents only 1 in 3 orthodontists.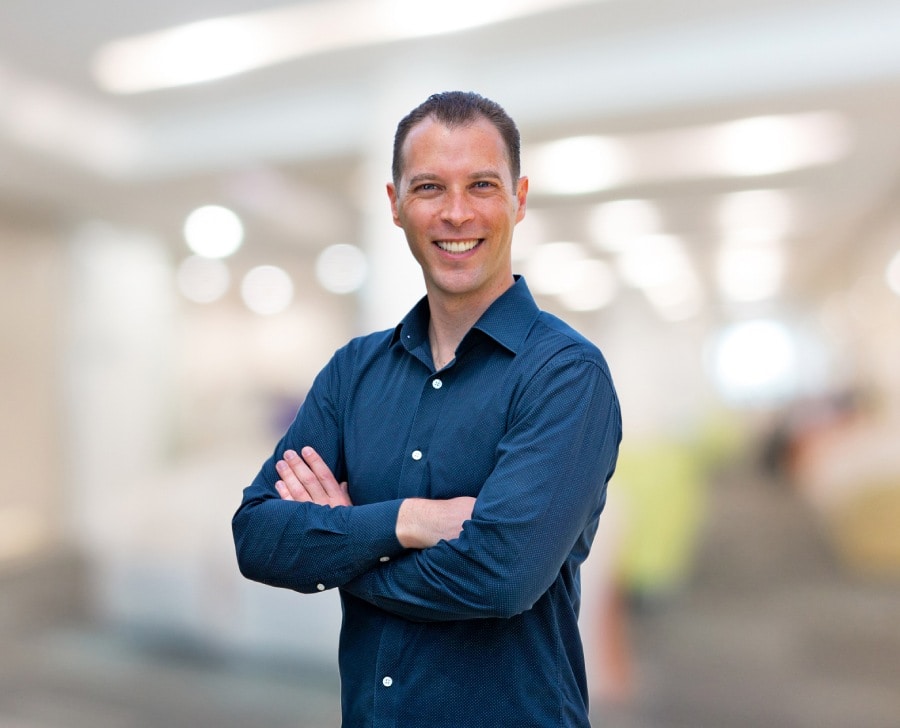 We are focused on a great patient experience! Patients and their families enjoy lively interactions with the entire team, the caring environment, the patient-oriented hospitality, and open communication with each of our knowledgeable team members.
We take pride in our work and use only the highest quality appliances, the latest technology, and the most progressive treatment methods to produce your perfect smile with shorter treatment times.
No more goop or gag! The iTero digital scanner allows our team to take 3D scans of your teeth that are more accurate, precise, and comfortable than traditional impressions.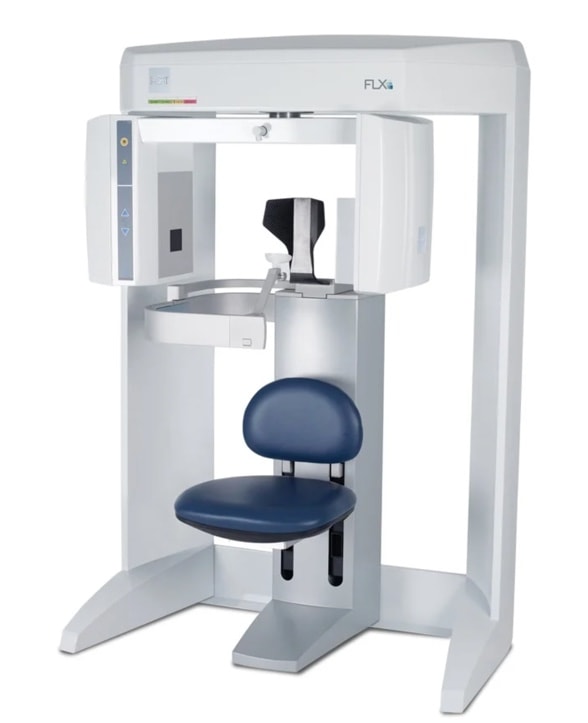 Digital, 3D x-rays allow our team more insight into the state of your oral health and the layout of your smile, helping us to make more informed decisions about your treatment. 
Our in-house 3D printing showcases the latest in orthodontic technology and allows for ultra-fast production of retainers and aligners.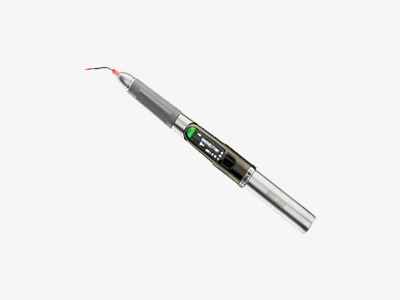 Using a laser to reshape the gumline is a quick and comfortable way to add that final touch to your new smile.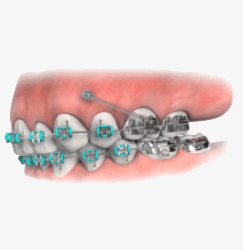 Temporary Anchorage Devices, or TADs, are small titanium anchors used in certain orthodontic cases to help achieve quicker tooth movement with more efficiency and comfort.