Upgrading Your Smile Is
Easy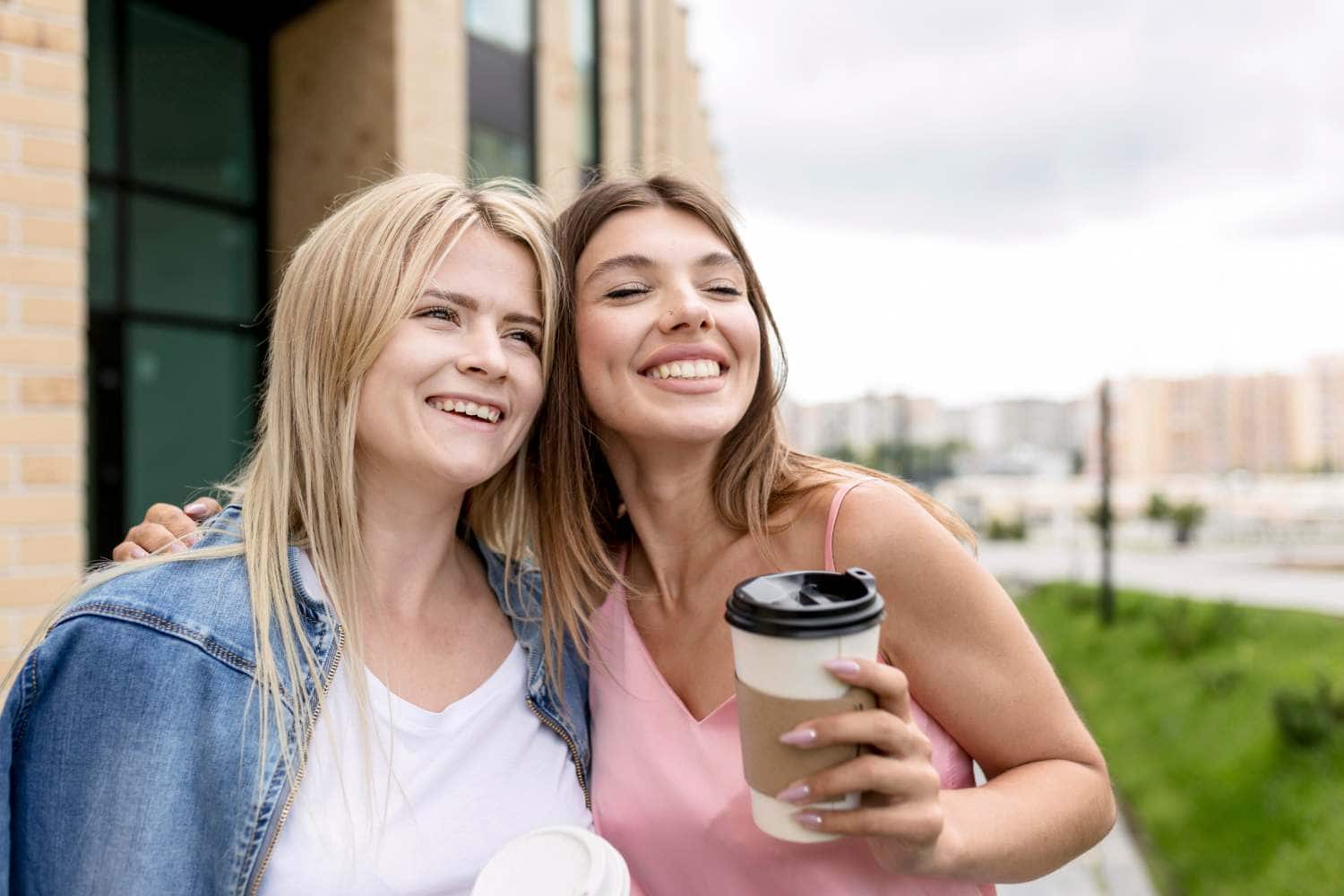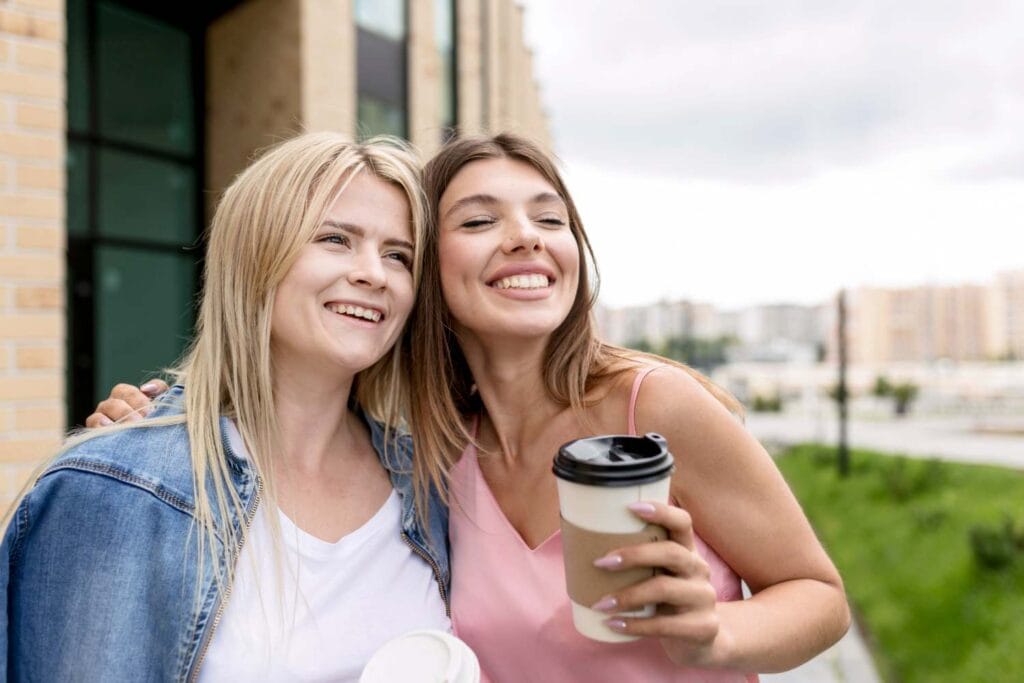 At Encinitas Orthodontics we believe that everyone deserves to have a healthy, beautiful, and confident smile. We strive to provide individualized care to every one of our patients while creating a memorable experience. Our caring, highly trained team will support and encourage you throughout your journey.
I love orthodontics and am very fortunate to have the opportunity to meet amazing families and give them something that will positively impact every facet of their lives: a beautiful and healthy smile. Having been an orthodontic patient myself, I understand the importance of being in tune with the patient's perspective of treatment. I am proud to be Board Certified, which represents only 1 in 3 orthodontists.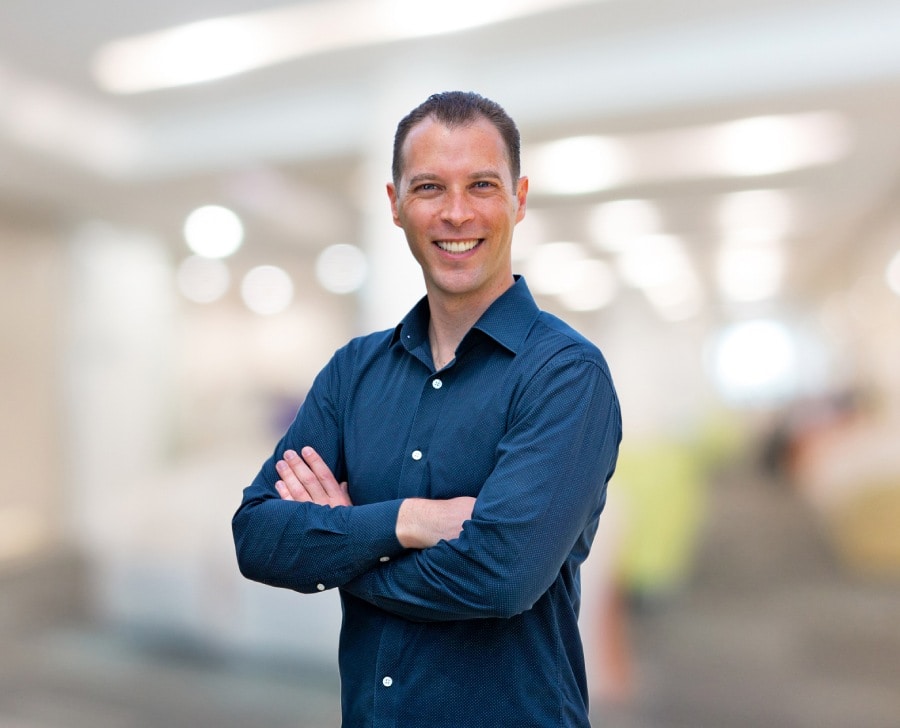 orthoDONTICS for everyone
The variety of treatment options available today makes it easy to help individuals of all ages achieve the smile of their dreams. We believe that no two patients are the same, so Dr. Liatti will create a custom treatment plan to address your individual needs and preferences in order to achieve optimal results.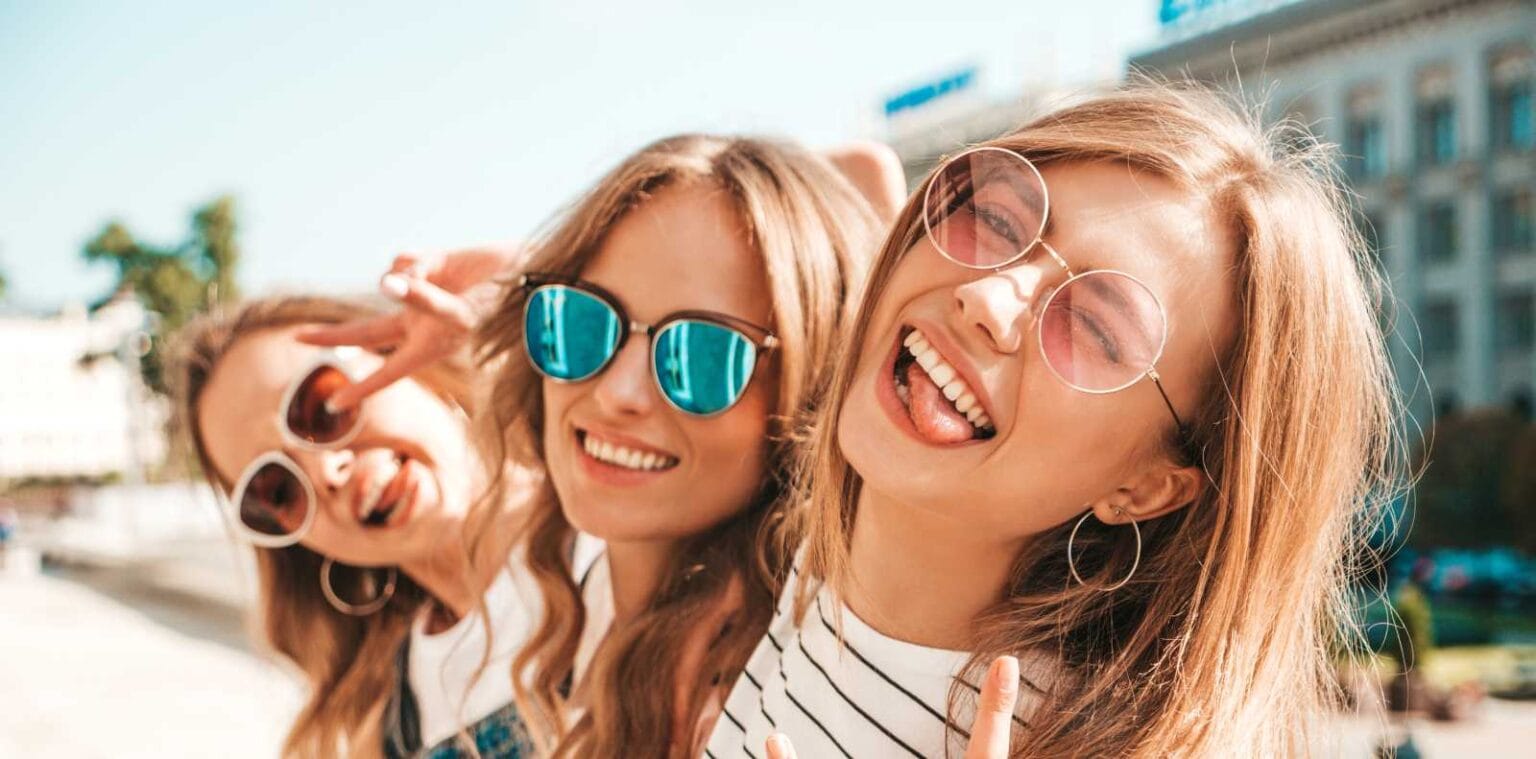 Give your child a head start on a great smile. Sometimes early treatment is essential to prevent serious oral health issues in the future.
We know how important it is for your teen to have a healthy, beautiful smile they can be proud of. Rest assured, our team is here to help!
It's never too late to get the smile of your dreams. With our many treatment options, we will find a plan that fits your busy lifestyle.
We are dedicated to the total health and happiness of every patient and believe everyone deserves a smile they love. We offer a full range of orthodontic solutions to patients of all ages, including braces, Invisalign, smile aesthetic treatments, and more.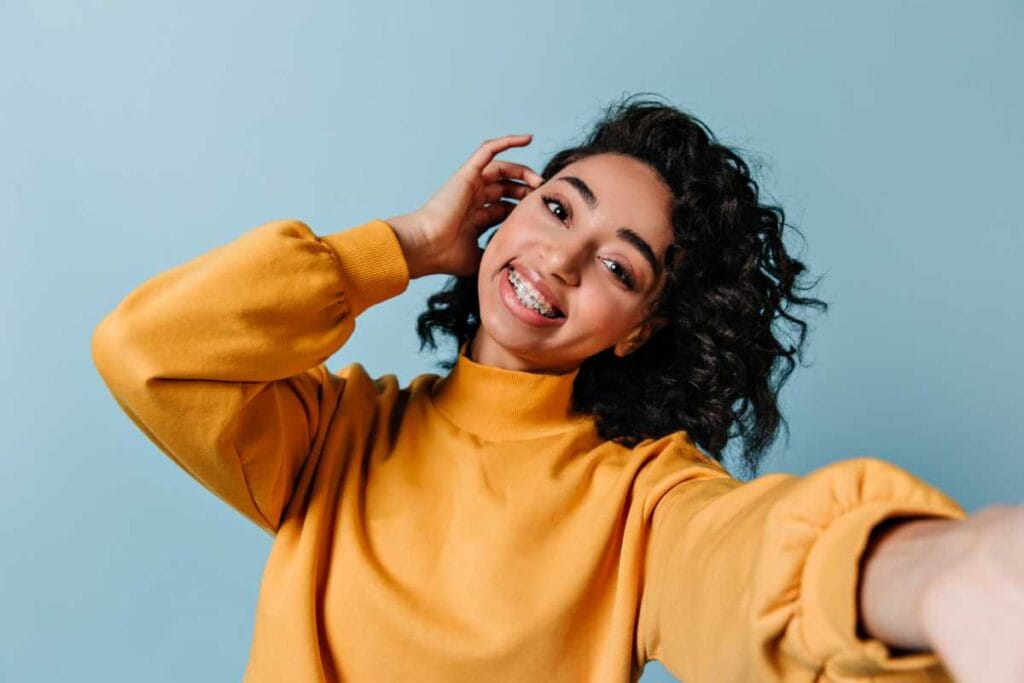 Now that you've made the decision to invest in a new smile with braces, you have some options to choose from! We offer a range of styles so that you can choose the best option for you.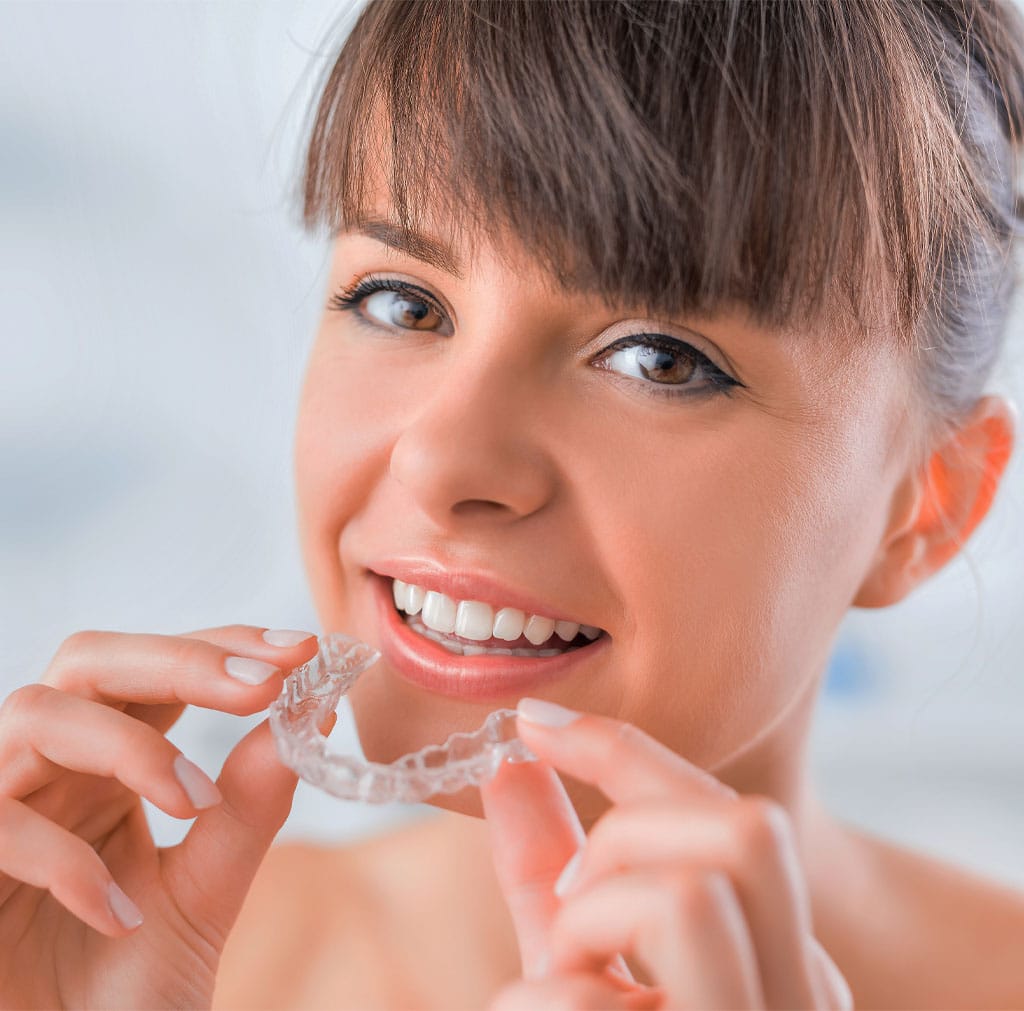 Are you looking for a way to achieve the perfect smile without the noticeable look of braces? Invisalign is a virtually invisible, removable, and comfortable alternative.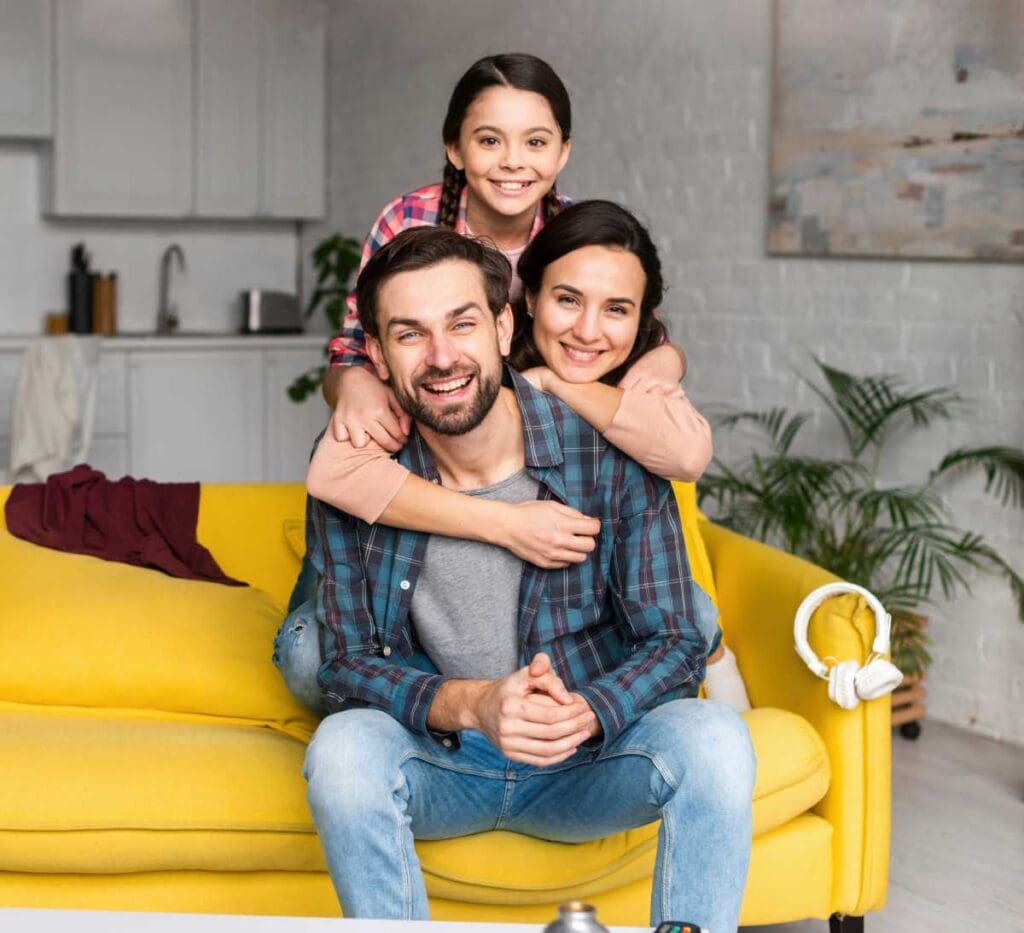 We take a comprehensive approach to your smile goals and offer additional treatments to ensure that your treatment plan is customized to you and your specific needs.