We are dedicated to the total health and happiness of every patient and believe everyone deserves a smile they love. We offer a full range of orthodontic solutions to patients of all ages, including braces, Invisalign, smile aesthetic treatments, and more.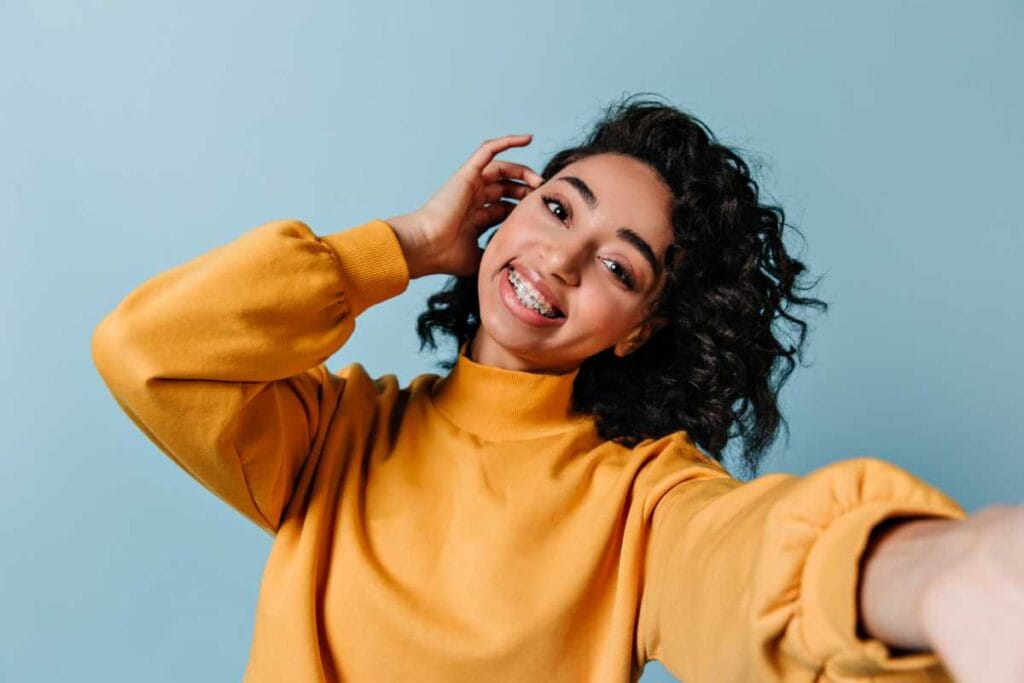 Now that you've made the decision to invest in a new smile with braces, you have some options to choose from! We offer a range of styles so that you can choose the best option for you.
Are you looking for a way to achieve the perfect smile without the noticeable look of braces? Invisalign is a virtually invisible, removable, and comfortable alternative.
We take a comprehensive approach to your smile goals and offer additional treatments to ensure that your treatment plan is customized to you and your specific needs.