Please feel free to schedule a consultation or stop by for a complete tour of our practice and to meet our amazing team, walk through our office and treatment areas, and learn more about the many treatments we provide. We can't wait to meet you and your family!
Monday
8:00am – 5:00pm
Tuesday
9:30am – 6:00pm
Wednesday
9:30am – 6:00pm
Thursday
8:00am – 5:00pm
Encinitas Orthodontics is a modern office that offers the most up-to-date orthodontic care. Dr. Liatti and his brilliant orthodontic team work hard to give our patients the best care possible. To do this, we offer a wide range of services to meet the needs of each patient.
Top-Rated Encinitas Orthodontics Office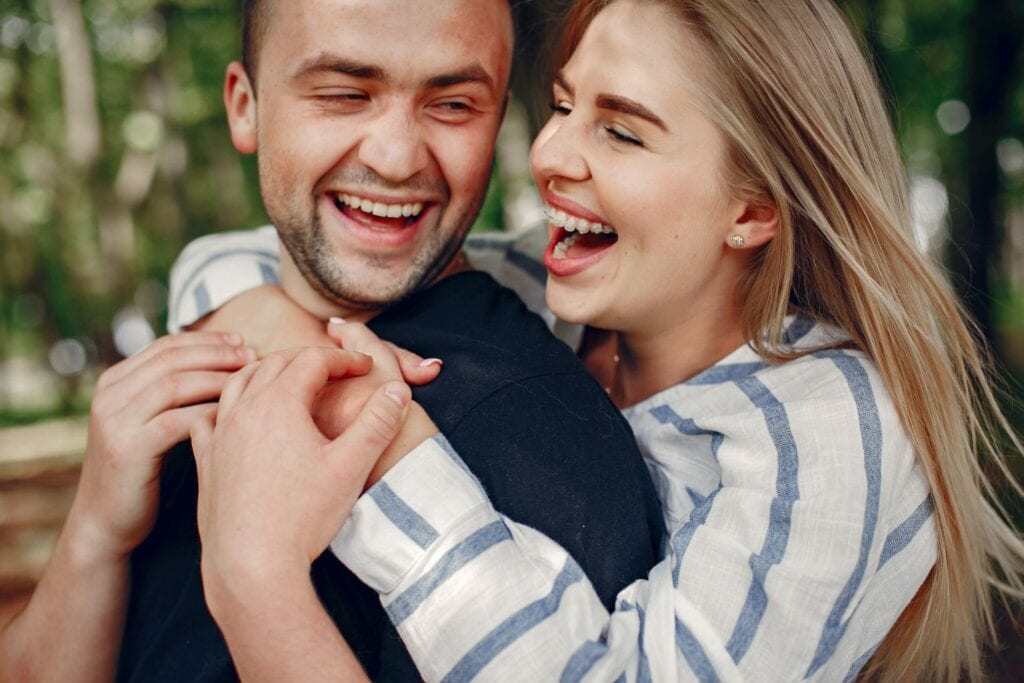 We are one of the best orthodontic offices in Encinitas for a reason! With Dr. Liatti, our board-certified orthodontist, at the helm, our team can meet and surpass your and your family's specific needs and goals. We love giving our patients healthy, beautiful smiles they can be proud of. On top of that, our team is committed to providing top-notch customer service so that every moment spent in our care is comfortable and stress-free.
Orthodontic Services We Offer
At Encinitas Orthodontics, we help our patients straighten their teeth in many different ways. We know that everyone's smile is different, and we are committed to giving each of our patients the care they need.
Braces
We offer an array of  brace options for our young, teenage, and adult patients, including traditional metal braces, clear braces, in-house aligners, and self-ligating braces in Encinitas, CA. Our team will work with you to find the right type of braces for your individual needs.
Invisalign
Invisalign is a great alternative to braces for people who want to straighten their teeth in a discreet way. There are no metal wires or brackets in Invisalign treatment, and the aligners are almost invisible. The trays are also removable, which makes eating and oral maintenance even easier!
Invisalign Provider In Encinitas, CA
Encinitas Orthodontics is proud to offer our patients Invisalign. With Invisalign, you can straighten your teeth without anyone noticing. Also, they can be taken off, so you can eat and drink as you normally would while they are on. With Invisalign, you won't have to change the way you eat, either. You can also brush and floss your teeth normally to keep them clean.
Also, there are no wires or brackets in your mouth to bother you. So, if you want to straighten your teeth in a way that doesn't draw attention to itself, ask Dr. Liatti about Invisalign today. Without question, Encinitas Orthodontics is the best place to get Invisalign in Encinitas, CA, for the whole family!
Types Of Braces We Provide
Most people think of metal braces when they think of braces. At Encinitas Orthodontics, we also offer self-ligating and clear braces in Encinitas, CA.
Traditional Metal Braces
Metal braces are the best choice for people who want a more traditional type of braces. They are made of small metal brackets that go on each tooth and are linked together with a wire. Even though they are the most obvious type of braces, they also cost the least. And because technology has improved, they aren't nearly as obvious as they used to be.
Self-Ligating Bracket System
Self-ligating braces have a clip that holds the wire in place. This clip is meant to reduce friction and resistance, which will make the braces more comfortable and less likely to hurt. People also think that self-ligating braces are better than regular braces because they need less adjusting. As a result, the total time spent on treatment may be cut down.
Self-ligating braces are also less likely to damage teeth or gums because they put less force on the teeth during treatment. Overall, both orthodontists and patients can benefit from self-ligating braces in a number of ways.
Clear Braces
Clear braces are a popular addition to orthodontic care. Clear braces are almost impossible to see, which makes them a popular choice for our teenage patients who are self-conscious about how they look. In addition to looking better, clear braces are also more comfortable to wear than traditional braces. They also need less maintenance because you don't have to avoid certain foods or clean around brackets and cables all the time.
As with any kind of orthodontic treatment, the results of clear braces depend on the person who gets them. On the other hand, clear braces can often help fix a wide range of dental problems, such as overcrowding, gaps between teeth, and bites that aren't aligned properly.
Braces In Encinitas, CA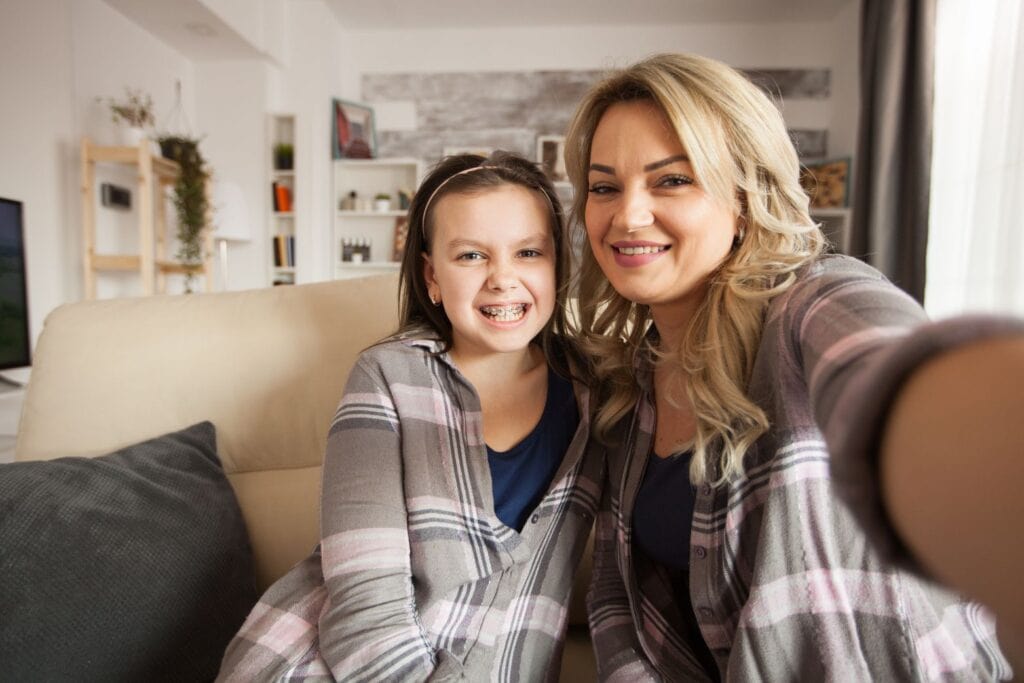 At any age, it's important to have a healthy, attractive smile. At Encinitas Orthodontics, we offer braces in Encinitas, CA, for people of all ages. We've seen firsthand how braces can make people feel better about themselves, give them more confidence, and have a positive effect on every part of their lives. But braces do more than just make your smile look better. They can also help fix problems with your bite, ease pain and discomfort, and protect your teeth from more damage.
So, we'll work with you to make an orthodontic treatment plan that fits your specific needs. So, if you need braces in Encinitas, CA, you don't need to look any further than Dr. Liatti!
Visit Our Encinitas Office Today Or Book A Complimentary Consultation
At Encinitas Orthodontics, we work hard to give our patients the best care possible. Because of this, we give all possible patients a complimentary consultation. During this appointment, Dr. Liatti will be happy to answer any questions you may have and explain how our Encinitas, CA, orthodontic treatments can help you! Give us a call today!